Treatments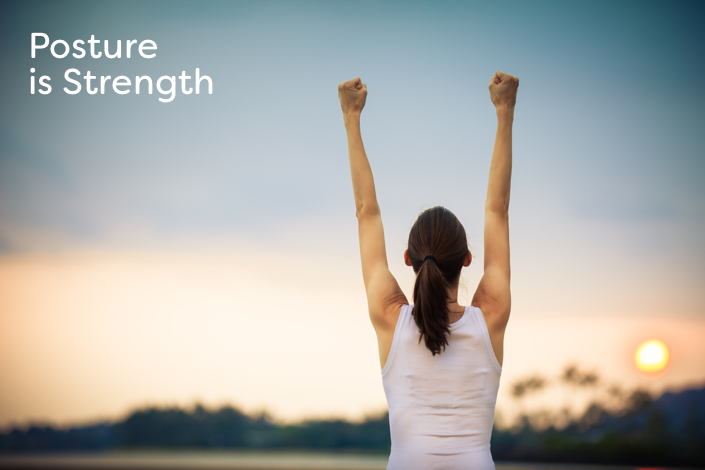 At the Posture Doctor We Want to go back to being Strong, Powerful & Confident with the Perfect Posture.
Your posture affects how you sit, walk, run, jump, lift weights and execute other skills. Because of its many benefits, such as ease of movement, good balance of muscle strength and flexibility, proper positioning of the spine and proper functioning of internal organs, your body "feels" good and you therefore feel good!
Headaches & Migraine
Neck Pain
Shoulder, Elbow and Wrist
Upper & Lower Back Pain
Hip, Joint and Leg Pain
Pregnancy Problems
Knee & Ankle
At the Posture Doctor, our dedicated team of Chiropractors, Allergist and Sports Masseurs in Cookstown, Co Tyrone will get your back to your perfect posture.